Good Insulation
Energy Savings
Economic Savings
Insulation plays an important role in process control, product stabilization, protection from heat and frost, noise mitigation and fire protection. The final thermal insulation solution used is determined on a case-by-case basis according to different design factors: component shape, surface temperature, sensitivity to corrosion or the need for fireproof materials. Inadequate insulation not only leads to higher energy costs, but also to higher thermal stress, which can in turn accelerate the wear and tear of manufacturing equipment. On the other hand, good insulation reduces the amount of energy used, increases plant efficiency and consequently ensures significant economic savings.
3,5 Billions
€ per Year
Industry savings in the european union
Quick pay-off
A report commissioned by the EIIF (European Industrial Insulation Foundation) on the energy-saving potential of insulation in all sectors, equipment and temperatures demonstrates the abundant potential benefits that adopting industrial insulation would have for European industry. In most cases, the savings are so high that the investment in thermal insulation would be recouped in less than a year. In the European Union, this would equate to savings of 3.5 billion euros per year for industry alone.
Calculating dispersion
A careful assessment of what is to be insulated is necessary, taking into account the type and functional characteristics of the system. The insulation installed must ensure adequate thermal and mechanical properties, repel water, protect against corrosion, and disperse as little energy as possible during manufacturing and production cycles. The end result? Economic savings that are also good for the environment.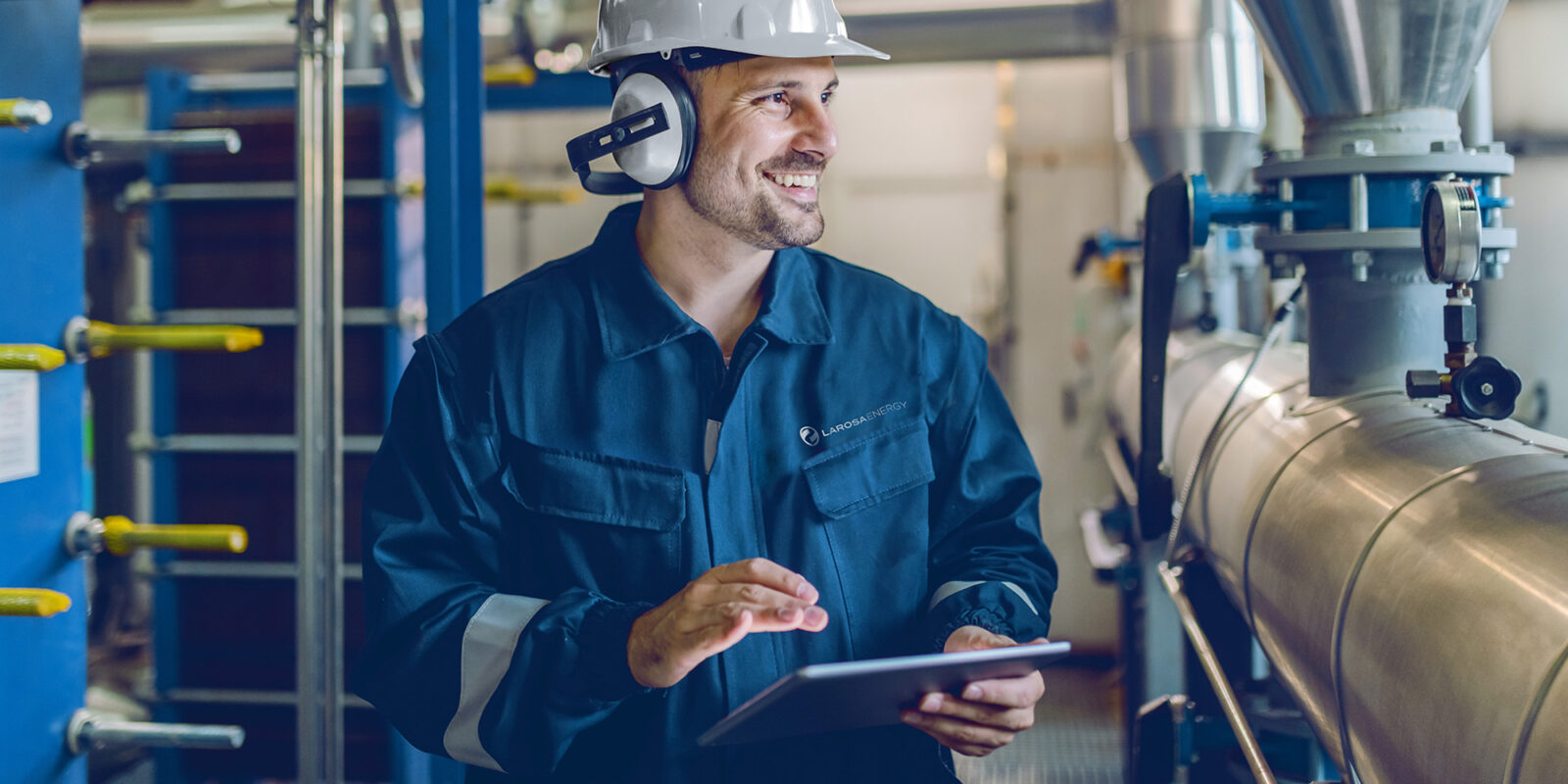 Upon request, we can provide a technical report after an analysis of the system currently in operation, outlining your energy savings after the installation of our insulation.