Our values
People first
We firmly believe that a stimulating, meritocratic work environment is the spark for the personal and professional growth of our employees. A united, well-trained and efficient team means growing together and being open, clear and transparent with customers and suppliers.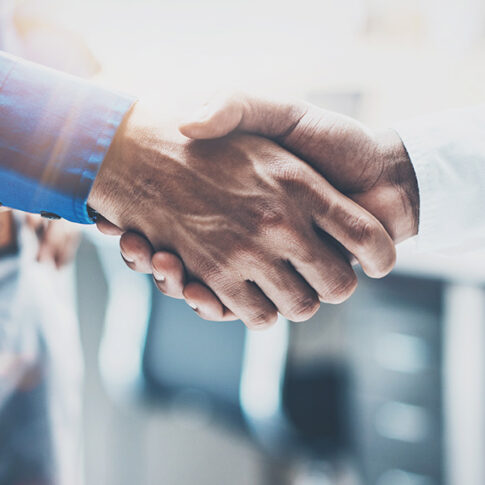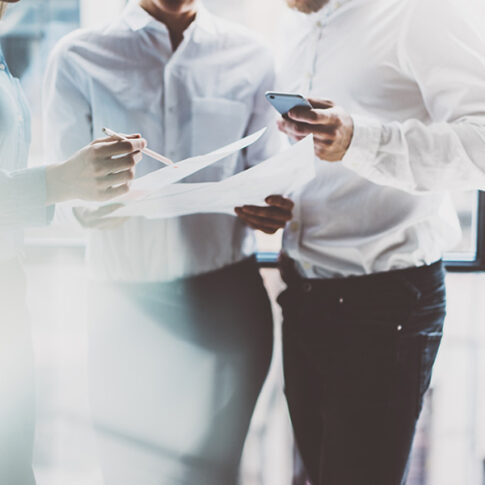 Respect and
Responsibility
Interacting with different people and cultures operating in international contexts encourages us to establish interpersonal relationships that are based on mutual respect, courtesy and loyalty.
PROBLEM
SOLVING
At La Rosa Energy, we regularly deal with complex requests that have to be implemented in a short amount of time. Careful analysis of projects, knowledge of data and relevant factors, especially if critical, are key elements in generating solutions to problems when and if they arise.
discover more
LEAN
THINKING
Lean thinking has helped shape the company's path, i.e., identifying waste and then eliminating it, producing more with fewer resources while bringing more value to individuals. At the structural level, everyone is empowered and involved in an operational approach that includes a radical change in the mindset of our entire staff.
discover more
Innovation
and Sustainability
Constant innovation allows us not only to guarantee elevated production standards but also to adhere to a sustainable development plan. Limiting energy waste thanks to new solutions that benefit customers and doing our part in the ecological transition of modern society are the foundations of our business model.
discover more