Efficiency means sustainability
Our job is to protect and preserve the energy that powers companies, benefiting not only the bottom line, but also leading to increased environmental sustainability. Because efficiency is a pillar of sustainability.
Corporate sustainability
A sustainability strategy can—and should—be an integral part of any business. In fact, it's key to creating a solid, credible identity and steering the business in the right direction over the long term
It also can reduce operating costs, making your enterprise attractive to new markets and helping present a responsible, innovative corporate image to stakeholders and even to employees.
Operating in different places and social contexts, it is essential for us to dedicate abundant respect and attention to our relationships with our stakeholders, and go above and beyond their expectations with honesty and transparency.
A list of qualified suppliers is an integral part of our company's production and organizational process, so that we can guarantee our products, timelines and prices.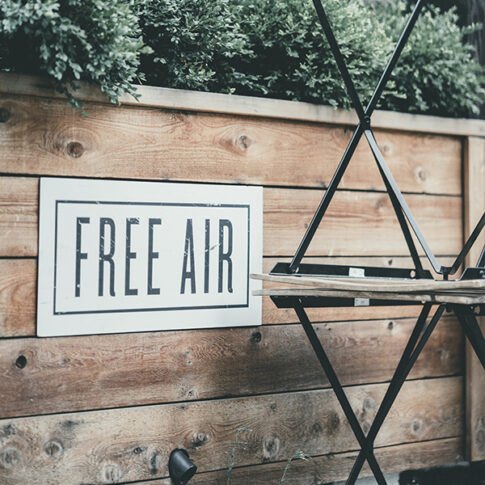 We have long used only certified insulation materials with low environmental impact.
Out of respect for the environment and in-line with lean thinking, unused materials are periodically re-purposed.
Aluminum, steel and galvanized sheet metal scraps are salvaged, while discarded stone wool is recycled and transformed into new products. As they are turned into raw materials for future use, they are valid examples of how circular economy principles can be implemented by each of us.
Respect for the future
Changes in society and corporate culture have made it essential to protect the environment and consider the ecosystem in relation to industrial production, an activity that releases large amounts of CO2, the greenhouse gas mainly responsible for climate change. For businesses, the optimization of manufacturing systems has become a focal point, especially in relation to environmental sustainability, as have reducing one's carbon footprint by constantly working towards circular economies, ideally producing zero waste (or at least eliminating unnecessary waste). This ethical business model can boost company growth when part of a strategic vision that extends over time.
The EIIF Report: potential energy savings
European Industrial Insulation Foundation
It is well-known that industrial insulation is one of the most advantageous technologies available to those who want to boost energy savings and promote environmental sustainability. A report commissioned by the EIIF (European Industrial Insulation Foundation) shows that insulation is often completely absent from industrial plants and, where present, more than 10% of plant components are not thermally insulated or are covered with damaged insulation materials. The study also showed that the potential presented by insulation is currently untapped and that European industry is wasting energy and money every day. For the European Union, increasing energy efficiency and reducing waste is a primary need at a corporate, national and international level. The energy-saving potential for European manufacturers has been quantified at around 480 PJ per year, which corresponds to the amount of energy consumed by 10 million households.
Potential energy savings and CO2 reduction
Deriving from good insulation is equivalent to:
-49 TONS
CO2
the annual emission reduction potential
20 MIL
Medium-sized cars
driven an average of 12,500 km per year (7,800 miles per year).
10 MIL
EU households
620 PJ in reduced fuel