Why choose us
Choosing La Rosa Energy means choosing the security of having a leader in the insulation industry by your side and at your service as a reliable partner in the short and long term. Our know-how is a valuable asset that translates into the certified quality of the materials we use and the availability of a team of skilled, highly-trained experts.
Safety first
We prioritize the safety of our employees, who regularly participate in a complete suite of workplace safety courses as required by law. On site, all the structures and tools we use comply with government directives and the safety regulations in force in the country where we operate.
Safety
training courses
Compliant
structures
Protective
devices
Quality in 
processing
Each step requires the utmost care and precision. All the materials we use are of premium quality and are installed by adopting solutions that have been fine-tuned and perfected over time: know-how of inestimable value that today is a guarantee of excellence for our customers.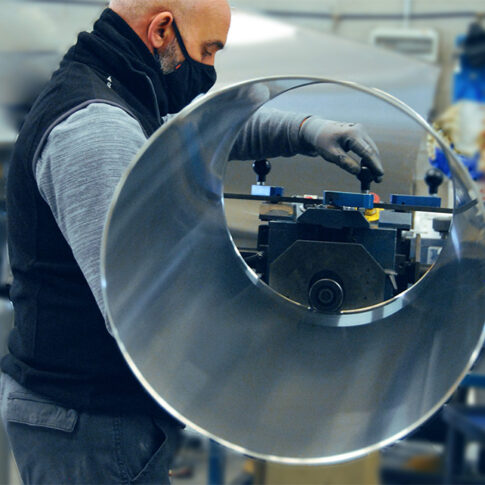 Customer service
Because we often deal with very complex projects, we support our customers in the design, installation and testing of each and every insulation system. We operate in Europe and the United States, complying with safety procedures and standards as regulated by local law.
TEAM TRAINING
We believe that people make a difference, and that constant training of staff is a guarantee of quality and professionalism. Empowering, motivating and involving all of our employees means encouraging teamwork and alignment in the same direction.
QUICK RESPONSE TIMES
Response times are crucial to the success of any company. Our team of experts is always ready to intervene at the drop of a hat if there is an urgent need for repairs or maintenance.