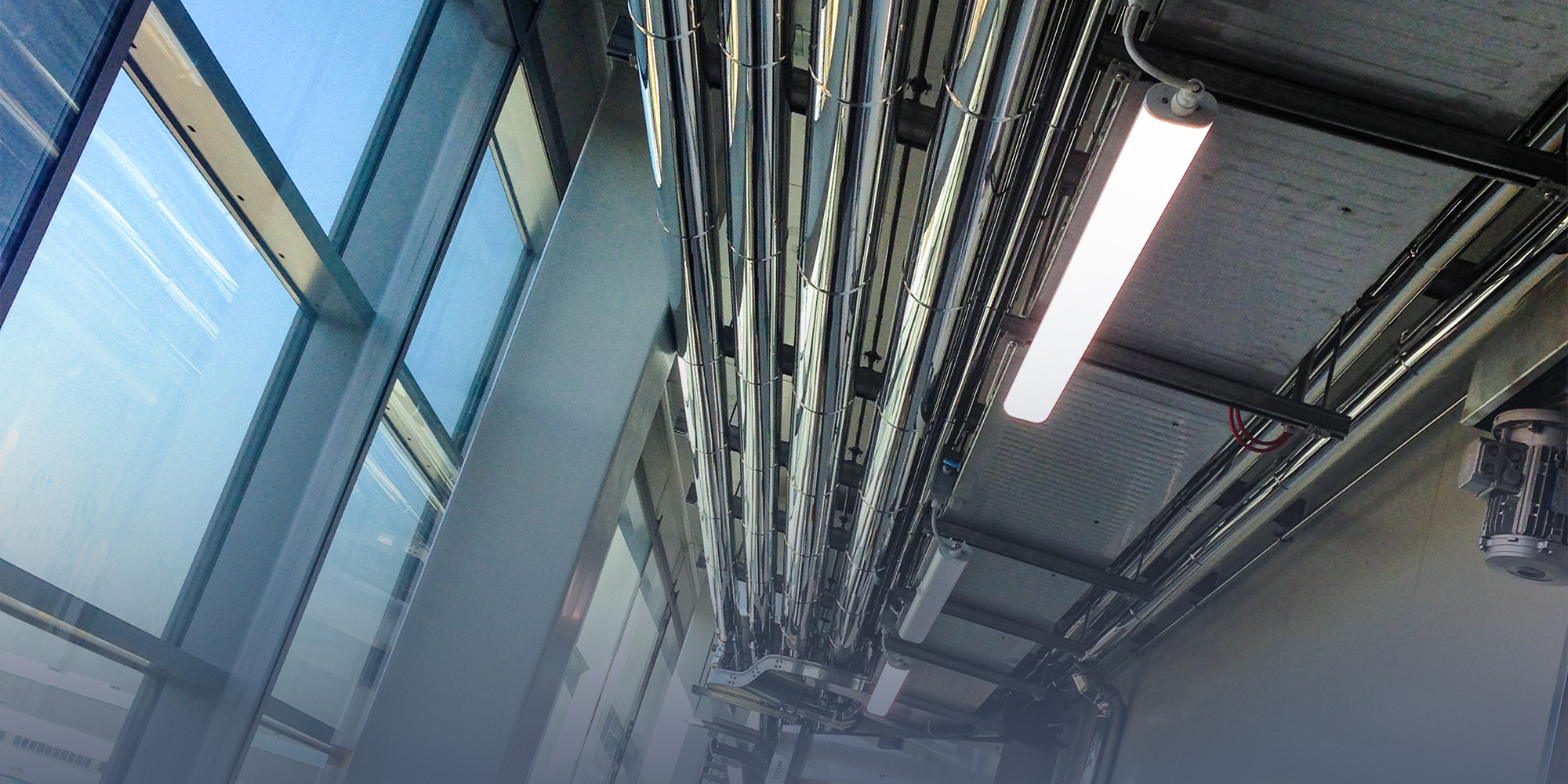 What We Do
Our Energy
Every thermal insulation project is defined by specific characteristics and solutions that vary depending on its location, environmental conditions and the role it is designed to play. We plan, produce and install insulating materials in industrial plants for enterprises in the manufacturing, chemical, and food/beverage industries, both in new buildings and as part of expansion projects.
Our clients
Businesses and manufacturing plants, installers and plumbers, design and architecture studios, general contractors.
INDUSTRIES AND TYPES OF PLANTS
HEATING SYSTEMS
WATER AND SANITATION SYSTEMS
FIRE-EXTINGUISHING SYSTEMS
INDUSTRIAL GAS AND STEAM SYSTEMS
COGENERATION AND TRIGENERATION (CCHP) SYSTEMS
We operate in the manufacturing, food, wine, automotive, oil & gas, thermoelectric, chemical, paper and steel industries, plus the armed forces and other sectors. We insulate hot, cold, refrigerated, steam, diathermic oil, condensate and glycol piping, heating systems, thermal power stations, tanks, ducts and flues/smoke extraction systems, and we even waterproof roofs and other coverings.
In food and wine production plants, where maximum biological stability of the product is required, we insulate storage tanks, autoclaves, heat exchangers, tanks and pipes.

We also work in large civil structures that need an upgrade to comply with energy-saving regulations.