All systems that are subject to moderate to extreme temperature fluctuations require insulation materials that guarantee thermal stability over time, which is why we only use high-quality, certified, environmentally-friendly insulation materials. All of our products and materials comply with technical regulations and safety requirements. For we use only high-grade stainless steel, aluminum, galvanized sheet metal and PVC layers. The same is true of our insulation materials:
INSULATION MATERIALS
Mineral wool EN 14303
Closed-cell rubber insulation
Self-extinguishing (SE) polystyrene
Spray polyurethane foam (SPF)
Foam glass
Ceramic fiber
Custom-made fiberglass cloth batts.
EXTERNAL CLADDINGS
Stainless Steel
Aluminium
Galvanized sheet metal
PVC sheets
ALUMINIUM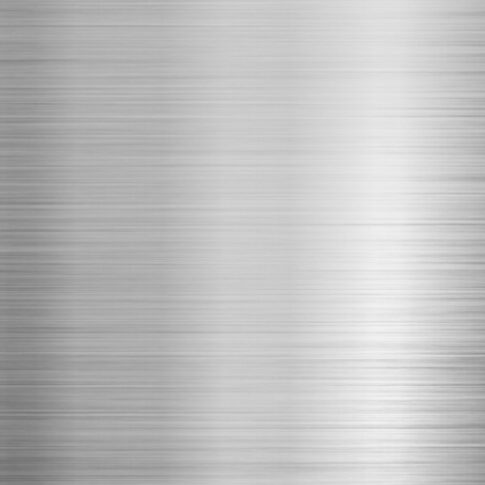 STEEL
PVC
External finishes
title
text
Rubber
Stone wool
Polystyrene
INSULATION MATERIALS
title
text